Wild like nowhere else, while staying in the comfort zone.
Wilder than anywhere else. And comfortably.
This is the best location surrounded by the mountains, with private beach spreading right in front of your eyes.
At SANAMANE, wood decks cover our premises,
and for the guest rooms we have installed the geodesic dome-shaped tents called "Fdomes"
that pursue the best comfort and safety for the occupants while having innovative designs for their appearances.
Each guest room has rain shower and toilet with warm water washlet fully installed, and we have extensive food menu for our guests.
Please spend comfortable and special time in this relaxing private space, where you can directly feel the non-filtered, wild nature.
ROOM TYPE
ROOM TYPE
Relax and enjoy luxurious moment while looking out over the Seto Island Sea and listening to the sound of waves and birds chirping.
Semi-double Twin Ocean View Tent:
Size of area: 30㎡
Capacity: 1 – 4 people
Facility: air conditioner, rain shower, toilet with warm water washlet functionality
We can prepare extra beds if used by more than 3 guests. * incurs extra charge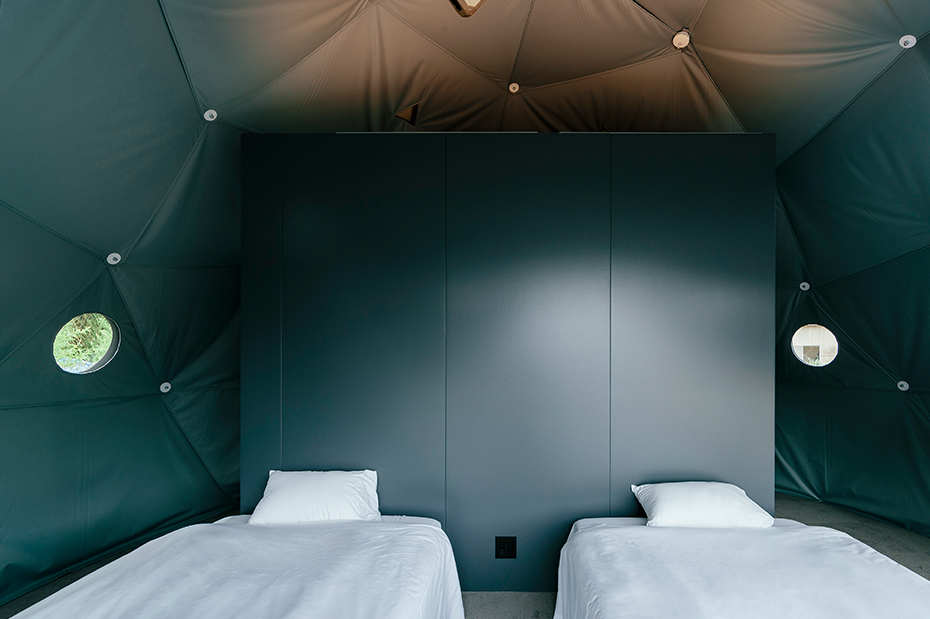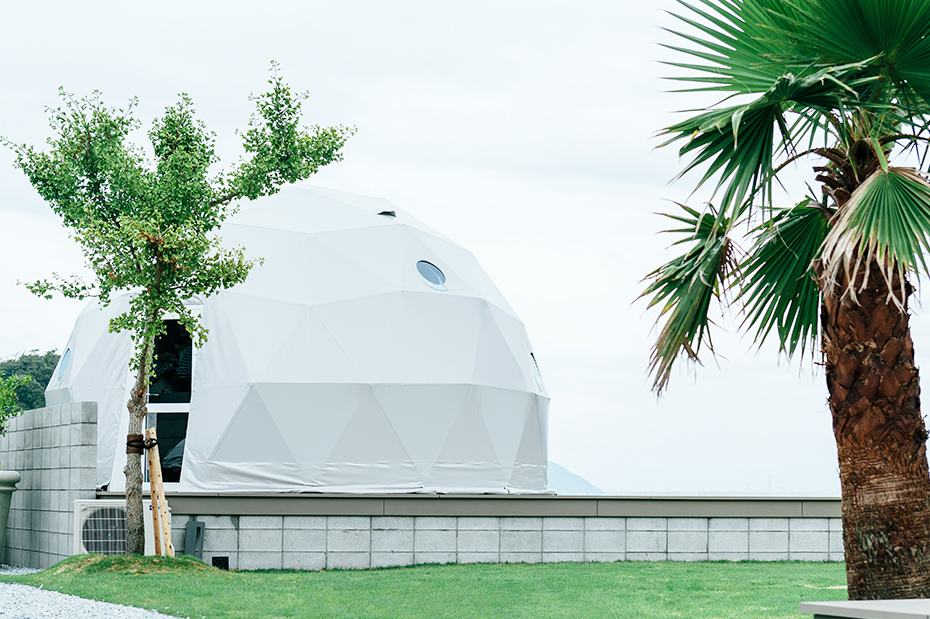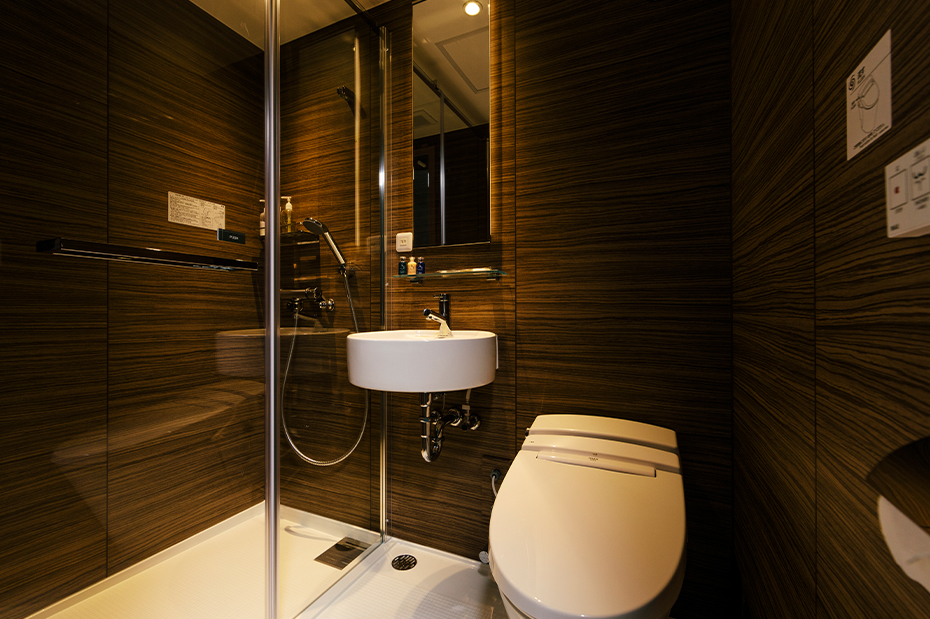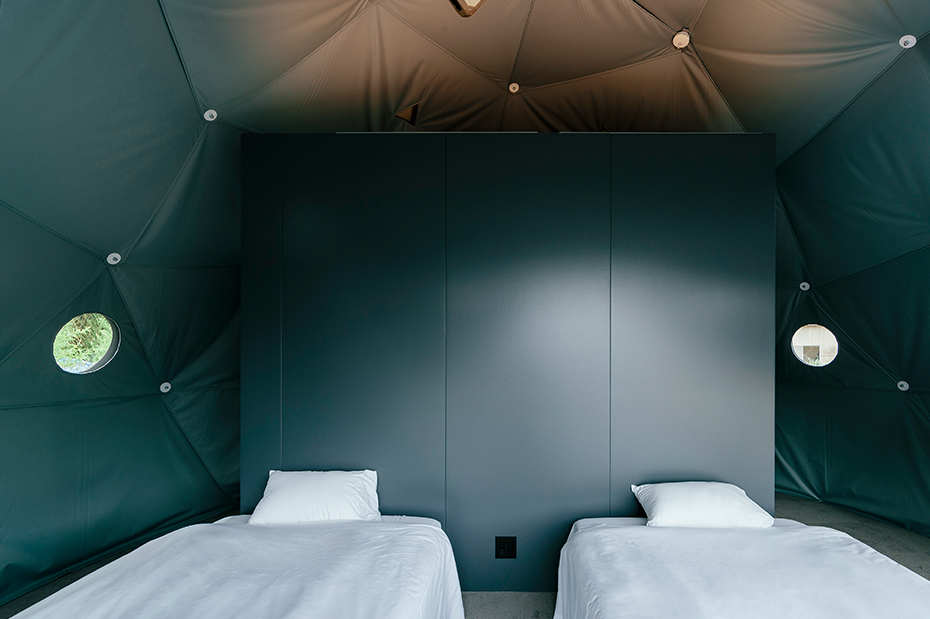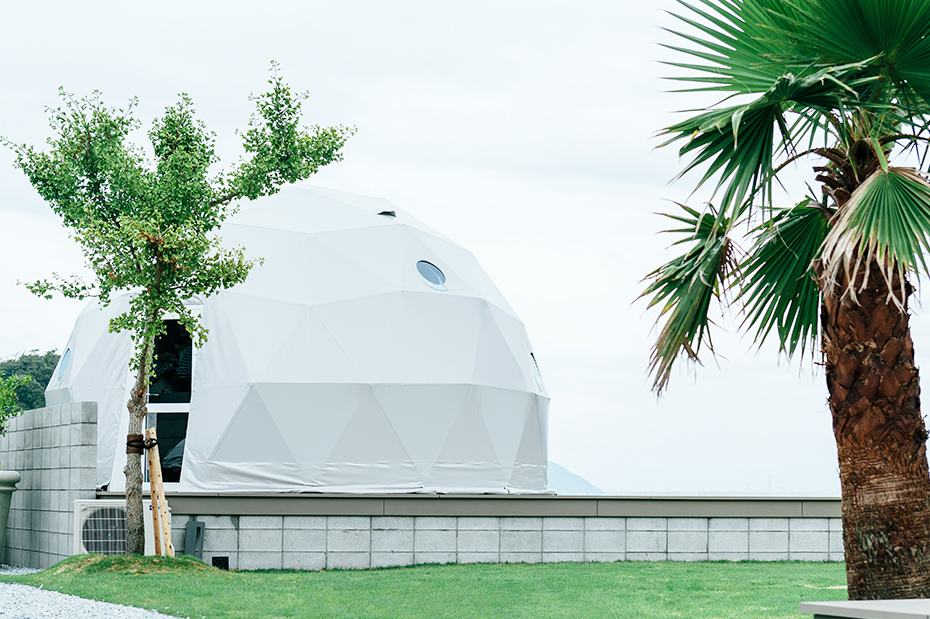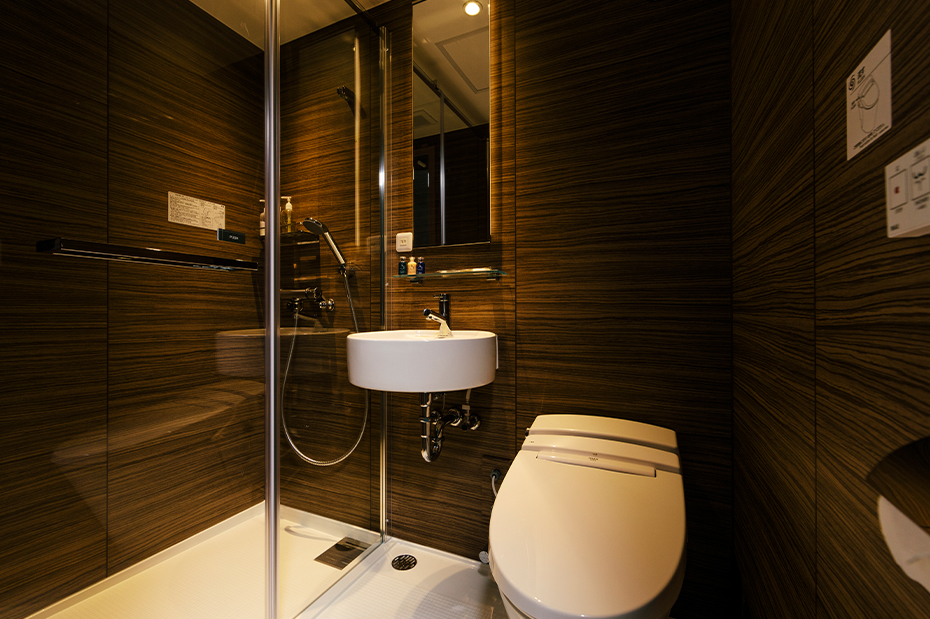 Single Twin Tent:
Size of area: 30㎡
Capacity: 1 – 4 people
Facility: air conditioner, rain shower, toilet with warm water washlet functionality>
We can prepare extra beds if used by more than 3 guests. * incurs extra charge